Isabella Awnings & Sun Canopies
That extra haven
An Isabella awning is more than just an awning. It's space for the whole family to spend quality time together. This is where you relax during quiet moments. Or where you and your friends hang out. It's your living room and dining room, storage room and meeting place. At Isabella, we create that extra haven that extends your camping experience.
Create shade or shelter
Whether you're taking a break on a journey or you're well established at your holiday destination, an Isabella sun canopy allows you to create shade or shelter quickly and easily. It is designed to be easy to put up and take down. Our Isabella sun canopy serves as an extension of your caravan and your Isabella awning, an extra outdoor area that gives you more space.
The Sun Canopy is specially designed for the T@B model 320 and 400 until 2019.
The Asa sun canopy is designed for vans such as the VW California and other vehicles of the same type.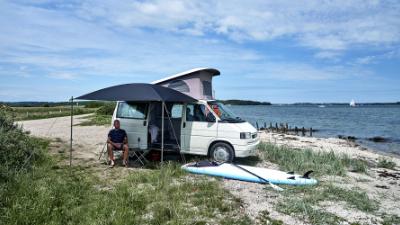 Asa is designed to make your holiday easy. The sun canopy has a simple construction that makes it quick and easy to put up and take down again.
Sun canopy for the Airstream Simplex.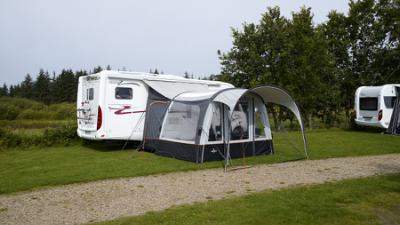 Sporty and simple sun canopy for the Airstream simplex. Great travel sun canopy for ­outdoor camping adventures.