900060488

With Freestander Kit – Multi-fit, adding a new awning or accessories onto your caravan is easy – even if you have an older awning rail.
Turn the double bead to fit the size of your awning rail. Use the click profiles from the product you wish to attach. This makes it easy to slide the awning on and off.
You can also use the Freestander Kit if you are out and about with your campervan and want to leave the awning where it is. Simply disconnect the Freestander Kit from your campervan and it will support the awning while you're off pursuing adventures.
Accessory for these products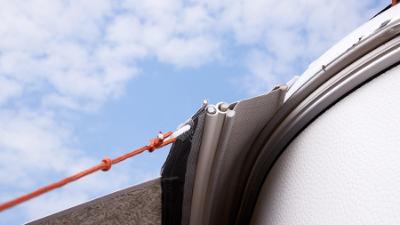 The Freestander Kit 3 m. makes it easy to attach new accessories to your caravan
Also available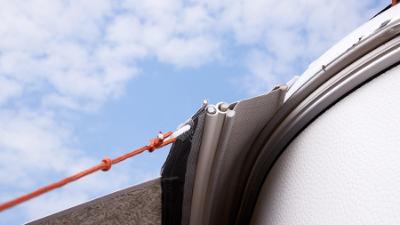 The Freestander Kit 3 m. makes it easy to attach new accessories to your caravan